Association of Nurses in AIDS Care Annual Conference: ANAC2023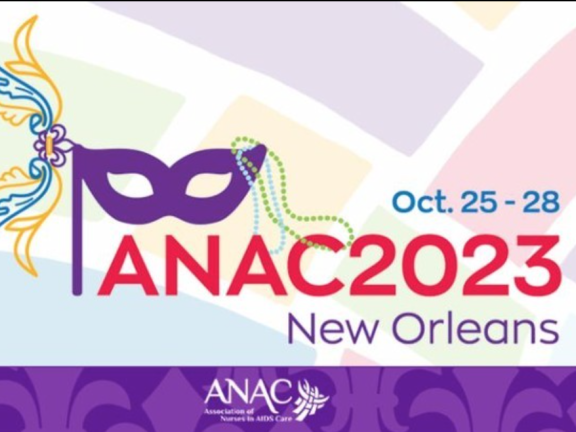 CHLP's S. Mandisa Moore-O'Neal will be speaking at ANAC2023 in New Orleans on October 28, 2023. ANAC is the Association of Nurses in AIDS Care. This annual conference will welcome more than 400 nurses and nurse practitioners to New Orleans to engage in dialogue about the state of nursing science and practice in HIV and HIV-related prevention, care, treatment, research, and policy.
Mandisa's presentation is entitled HIV Criminalization: What do nurses need to know? This session is an opportunity for those who have never engaged with HIV Criminalization as a legal framework to learn what it is, as well as those who have engaged to receive a refresher. All attendees will engage in critical thinking about the strategic and necessary role nurses can play in the fight to decriminalize HIV.
Presenters:
S. Mandisa Moore-O'Neal, Esq, CHLP
Aileen Carter, Living in 3D