Molecular HIV Surveillance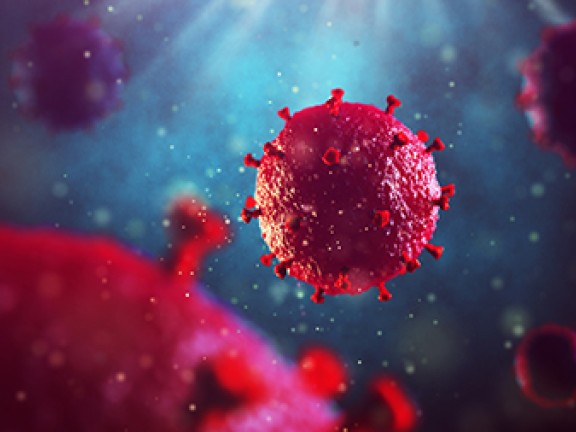 People living with HIV, advocates, and policymakers are assessing how to utilize the benefits of molecular surveillance technology while protecting privacy and preventing misuse of information by the criminal legal system, and in particular the consequences arising from HIV stigma and criminalization.
Public health officials take and share HIV viral sequence data without consent from people living with HIV (PLHIV). This is a practice known as molecular HIV surveillance (MHS) and cluster detection and response (CDR). There are serious concerns that the personal medical information of PLHIV is being used for surveillance purposes without meaningfully involving PLHIV in program planning, without informed consent, and even without our knowledge.
HIV surveillance and HIV criminalization collide to put the human rights of PLHIV at risk, and can be especially dangerous for Black people, communities of color, sex workers, and other communities that are hyper-policed and over-surveilled.
The Centers for Disease Control and Prevention (CDC) is the primary federal agency responsible for the widespread and escalating use of MHS/CDR. In 2017, the CDC announced a five-year program requiring states to collect and share personal healthcare information collected by doctors for analysis by state and local public health officials as well as scientists at the CDC. However, public health officials have not explained why collecting molecular surveillance data is necessary or how it will be used, causing concern about the widespread implementation of these technologies.
The Presidential Advisory Council on HIV/AIDS (PACHA) unanimously passed an historic resolution that responds to the concerns of PLHIV and urges the CDC to change its guidance on MHS activities. At a PACHA council meeting in March 2023 in Washington, DC, it was made clear that these recommendations would not be followed.
The complicated science and public health practices of Molecular HIV Surveillance can make it difficult to discuss MHS with friends, colleagues, journalists, and people in government. A new guide from CHLP, PWN, and US PLHIV Caucus focuses on five main issue areas, spelled out with a summary as well as sample questions and responses to scenarios that advocates might encounter when raising these issues with different audiences. Because these conversations are taking place at the local, state, and federal levels, it is important for advocates to be informed and prepared to navigate and speak out on these issues.