Let's Talk About HIV Criminalization - Town Hall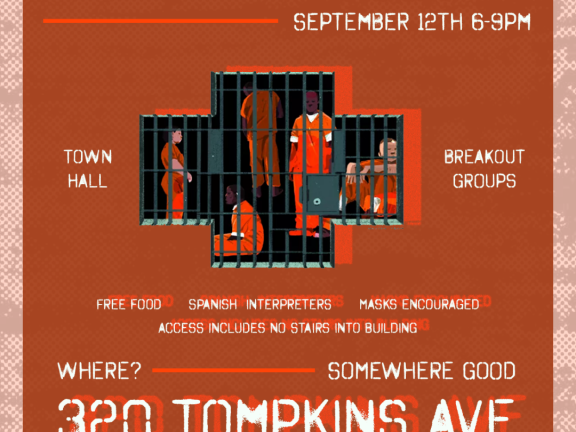 Join CHLP, Trans Equity, and friends on Tuesday, September 12 for this in-person town hall event in Brooklyn about HIV criminalization.
Somewhere Good, 6-9pm
320 Tompkins Ave, Brooklyn
Featured speakers:
Elisa Crespo, Executive Director, NEW Pride Agenda
Ingrid M. Floyd, Executive Director, Iris House
Amir Sadeghi, Policy and Advocacy Manager, CHLP
Robert Suttle, Human Rights and Social Justice Chair, Elizabeth Taylor AIDS Foundation Council of Justice Leaders
Moderator: Cecilia Gentili, Principal Consultant and Founder, Trans Equity Consulting
Free food, Spanish translation, masks suggested/provided and no stairs/steps to access the venue.
Contact [email protected] for more info.