News Conference: Advocates Celebrate A3864 and Sexual Health Literacy for Medical Professionals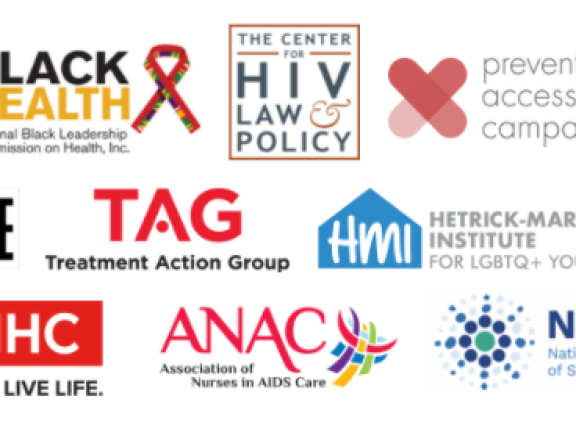 On Thursday, April 22, 2021, New York state and national organizations and experts joined Assemblymember Linda B. Rosenthal to rally behind A3864, her bill to remedy a serious gap in continuing medical education requirements for licensed medical professionals.
A3864 will require licensed healthcare providers to complete training in sexual health, including how to talk to patients about sex, STIs, and HIV. Experts believe that this kind of training is needed to address the mistrust and discrimination that communities hit hardest by HIV and STIs continue to experience.
The virtual conference supporting A3864 features the following speakers:
Michelle D. Collins-Ogle, MD, Children's Hospital at Montefiore, AAHIVM
Murray Penner, U.S. Executive Director, Prevention Access Campaign/U=U
Assemblymember Linda Rosenthal, Assembly District 67, Committee on Social Services Chair
Kiara St. James, Co-Founder and Executive Director, New York Transgender Advocacy Group
David C. Harvey, Executive Director, National Coalition of STD Directors
Marquise Vilsón, GMHC Board of Directors
Reginald T. Brown, VOCAL-NY Board Member
Kimberleigh Smith, Sr. Director for Community Health Planning and Policy, Callen-Lorde
Kathleen Bernock, BSN, MSN, FNP-BC, AAHIVS, AACRN, Association of Nurses in AIDS Care
Bryson Rose, Director of Advocacy & Capacity Building, Hetrick-Martin Institute
Watch below or on the CHLP YouTube channel