The Tennessee Decision: A Tipping Point for HIV Funding in the South?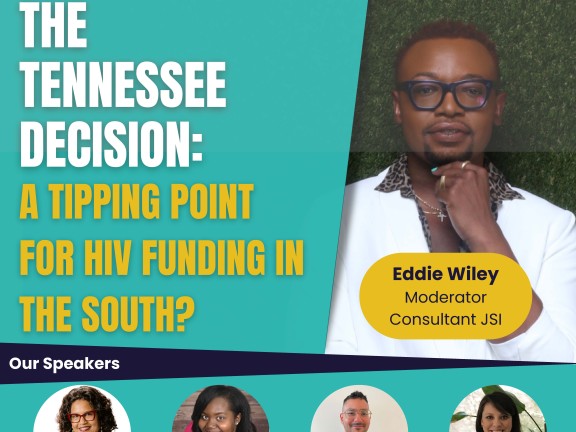 On January 17th, Tennessee Governor Bill Lee informed HIV-serving organizations that the state would be rejecting federal HIV prevention and surveillance funds and would be returning those funds back to the Centers for Disease Control and Prevention (CDC).
Join CHLP's Amir Sadeghi and advocates from across the South for this webinar exploring the events surrounding the rejection of federal funds by Governor Lee and the implications that decision may have on how other states view federal HIV funds considering culture war issues surrounding politics in the region.
Panelists:
Moderator: Eddie Wiley – Consultant JSI (National)
Joaquín Carcaño – Latinos in the South (The South)
Amna Osman – Nashville Cares (Nashville)
Amir Sadeghi – CHLP (National)
Krista Wright-Thayer – Friends for All (Memphis)
Watch the recording: