PACHA Anniversary Letter to CDC on MIPA in MHS/CDR Policy, CHLP et al (October 2023)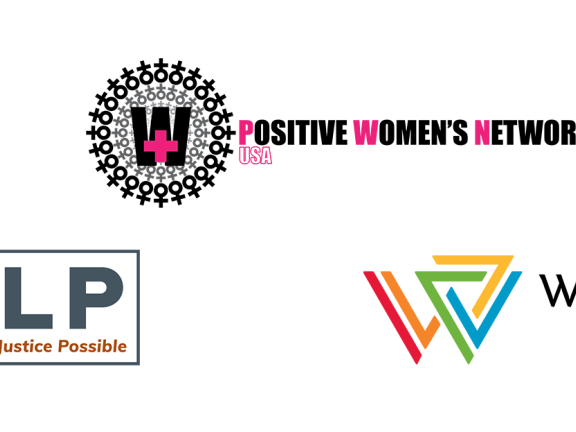 This letter to the Centers for Disease Control and Prevention (CDC) requests that networks of people living with HIV (PLHIV) be involved in determining molecular HIV surveillance (MHS) policy. The letter was sent on October 17, 2023, the one-year anniversary of the passage of a resolution by the Presidential Advisory Council on HIV/AIDS (PACHA) demanding collaboration with PLHIV.
The letter was endorsed by 110 organizations and networks of PLHIV. It calls out the harm caused by long-standing policies that compromise the fundamental rights of communities most affected by HIV, especially LGBTQ+ and Black, Indigenous, and People of Color.
Copyright Information: CHLP encourages the broad use and sharing of resources. Please credit CHLP when using these materials or their content. and do not alter, adapt or present as your work without prior permission from CHLP.
Legal Disclaimer: CHLP makes an effort to ensure legal information is correct and current, but the law is regularly changing, and the accuracy of the information provided cannot be guaranteed. The legal information in a given resource may not be applicable to all situations and is not—and should not be relied upon—as a substitute for legal advice.